01.06.2017
Since the early 1990s, western men started to fancy those gorgeous Slavic women. Because little was known about former USSR republics and everything Slavic was associated with Russian, Russian girls became the first target of western men. They draw the attention of western men with their beauty and with their acceptance of traditional gender roles. It turned out that Russian girls were a far cry from overly-emancipated western women. But about a decade later the interest of western men started slowly switching to Ukrainian girls.
Ukrainian girls are considered to be more beautiful than their Russian friends, moreover, while Russian girls will do mainly for the supporters of the traditional family values and gender roles, Ukrainian women are suitable for people with much more contemporary outlook.
Russian girls considered to be suspicious by many, because of their eagerness to marry a foreigner. A lot of people view it as a way to leave their homeland for a country with a less tragic state of development. Ukrainian girls, on the other hand, are less eager to leave their country, thus men consider them to be more trustworthy when it comes to love and affection comparing to Russian girls.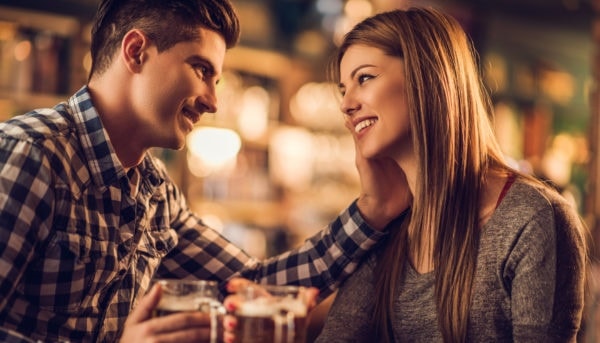 Trips to Ukraine
So, where to find a Ukrainian woman and how to find the right one? It actually seems that the best way to find a Ukrainian girl is the simplest one, travel to Ukraine. Ukraine is the beautiful country and it has a lot to show to its visitors. Ukraine is full of old fortresses, castles, theaters, museums, that are on UNESCO heritage list. Moreover, Kyiv, the capital of Ukraine is one of the most ancient cities in Europe. This is what will sort of compensate your travel in vain.
First of all, traveling to Ukraine is not that cheap as you may think. Besides being one of the oldest, Kyiv is considered to be one of the most expensive cities in Europe, and it is most likely that you will travel to the capital, rather than to any other city.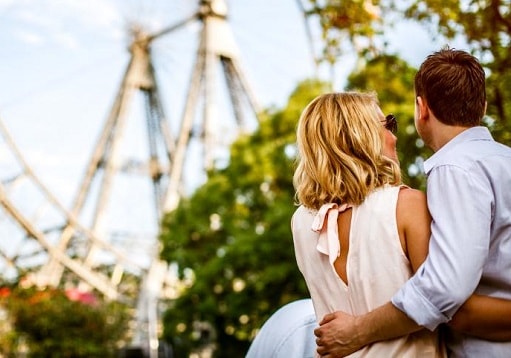 Besides, you are unlikely to have enough time to find a Ukrainian lady. You may be considered lucky if your trip to Ukraine ended up in one night stand with a Ukrainian woman. You may be one of the few lucky persons if your trip to Ukraine ended up in finding a good girl with whom you may start real relationships.
So, traveling to Ukraine is expansive and it's highly unlikely that your search for a good woman will end up fruitful. Does it mean that you should forget about finding Ukrainian girls for dating? No, there are many other suitable ways.
Online Dating
What helps us all with romantic relationships in our time-consuming days? Think not about Ukraine, but about your life in general. Is having enough time to start dating and developing healthy relationships is any longer real? That's right, it's not possible. So, how do you start relationships with anyone? That's right, via online dating. Online dating gives you enough time to get to know the person before going on the first date. Believe it or not, but there are a lot of online services offering Ukrainian ladies for dating.
You can find a girl that you like and start chatting with her in order to understand whether you like each other or not. And when you've spent enough time online, you can take your relationships to the offline level.
Still, there are certain dangers that you need to consider. It is better to stick with reputable services that offer Ukrainian women for dating, because you can easily become a victim of online scam. So, before creating an account on any online dating service, it is better to dig some information about it.