06.01.2023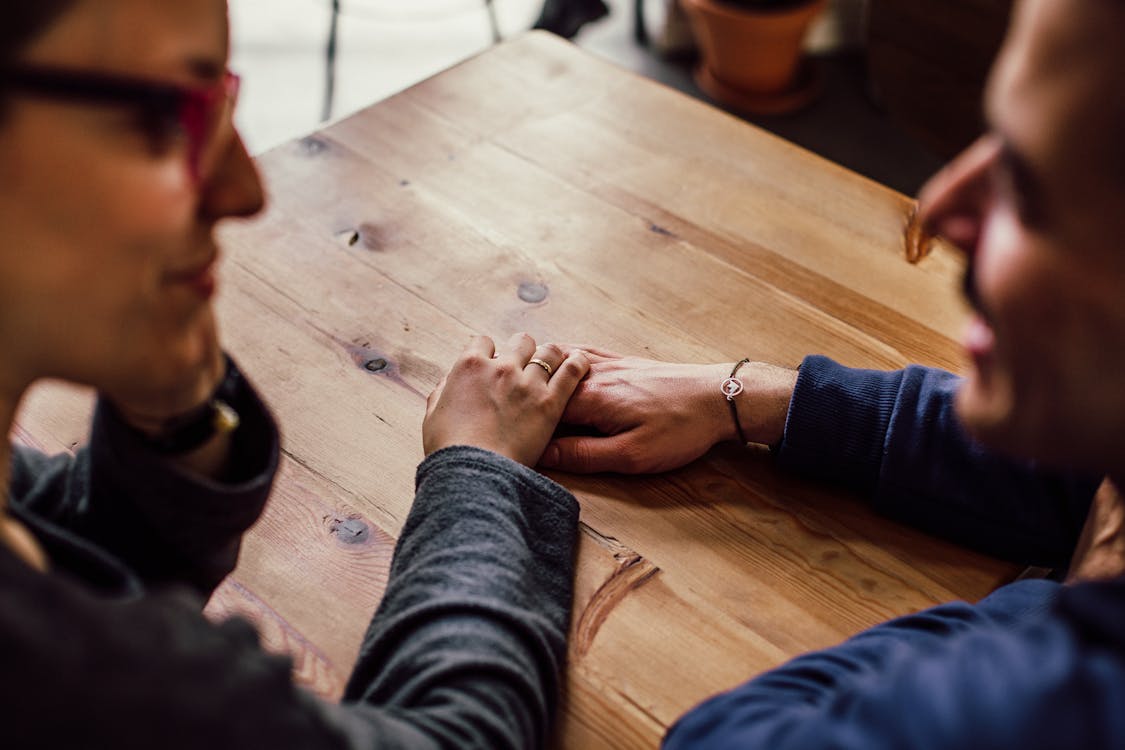 YESDates is the coolest dating site to pick up the best online dating strategy. To tell the truth, no matter what dating strategy you select, you will succeed with YESDates. However, if you want to know what the best dating strategy is all about, let´s check it out in detail.
Which one is the best dating strategy?
Fill out your profile carefully.
Your profile is the first thing your potential crush might see. To create the most positive impression on your girl, you would better do your best and upload a quality photo, fill out all the sections in your profile as well as the ¨About me¨ section. Proofread your profile before you save it.
Use the search button to find a woman you like.
Use the search button mentioning the criteria about your desired girl. For instance, if you are looking for a 25-year-old lady, you should specify it. Note that sometimes, your lover might not fit all the criteria you specify because none of us is perfect. So you do not have to get too rude and cruel if such a girl messages you.
Message to girls you find attractive.
It is important to be active when you date online. so sense as many messages as you can to ladies that seem to look the most beautiful for you. As long as there is a huge number of women that hang out on the YESDates dating platform, you should message several girls. Who knows, maybe, one of them would be your love?
Wait until they reply to you.
Patience might be a key sometimes. You will have to wait until a pretty girl replies to you back as long as many guys might want her. Therefore, do not get upset when she does not reply to you after an hour or even a day. Modern girls are very busy, so keep being patient, man.
Use the awesome opportunity to see the way your girlfriend reacts through a video chat option. When you video chat with her, you will notice slight peculiarities she has that are impossible to be noticed when you just message her.
Check them on social media.
Be smart and see what is going on inside of her head. Social media is a method to discover many things about your partner. Therefore, you would better view what is really on the inside of her mind.
Dating online is good, but meeting up in real life is definitely better. Check your chemistry level and view whether you truly match each other. Never avoid offline dating friends and do not rush to marry before you know a person very well.
Go ahead and register on YESDates now and use this strategy to find your love!