26.11.2021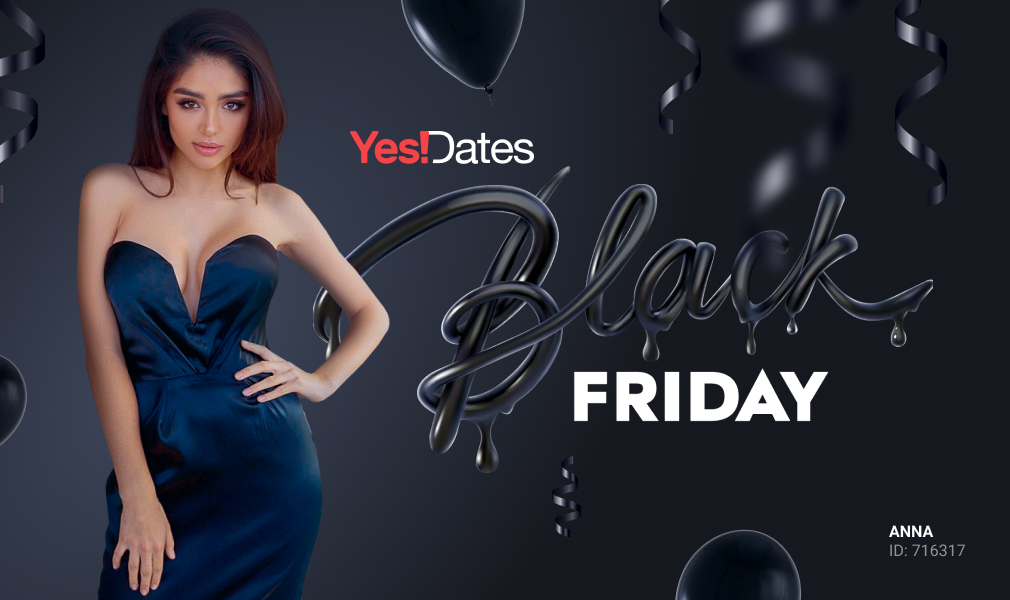 Black Friday is more than just a one-day event but rather a busy sales period. While established in the USA, the holiday has been quickly adopted by foreign retailers to make extra profits. Today, Black Friday shows the ongoing eCommerce domination trend. That's the day when it's never been easier to find the perfect price for the items from your gift list online!
Now, let us make a comparison of buying tactics welcomed by an average consumer in three different countries: the USA, Russia, and Ukraine.
Black Friday In the USA cheat sheet
As Black Friday deals go online, offline chain stores compete against digital giants like Amazon.

Americans prefer to buy gadgets, video games, and home appliances.
Black Friday In Russia facts
The season begins a few weeks prior to Black Friday, as stores go into a holiday mode earlier to earn more.

You may find anything from mass-market stuff to designers garments. Russian women prefer clothes and shoes, while men spend on mobile devices.

Russians plan a budget compulsively, but somehow it's whipping them into a frenzy. Also, some highly demanded goods may be overpriced instead.
Black Friday In Ukraine
Since 2013, Ukrainian online and offline stores have been announcing huge sales.

The top five products include clothing, footwear, household appliances, electronics, and beauty care products.

Some chain stores use a sales trick like offering a 70% discount on a particular smartphone model that is missing. But Ukrainians are not used to leaving empty-handed, as it is holiday time.
As we see, there is not much of a difference between Black Friday shopping sprees in the three mentioned countries. As a pandemic shifted more sales online forcing retailers to newer strategies, consumer spending habits changed drastically.
Black Friday On Yesdates
November's shopping bonanza is the best time to meet up with your woman! Yesdates offers you to save up to 70% on all communications!
Here is our Black Friday Deal - 70% off
This is a once-in-a-year event, so don't miss it! Get your one-time deal at https://yesdates.com till December 3, 2021 (available for new users only)!