14.02.2022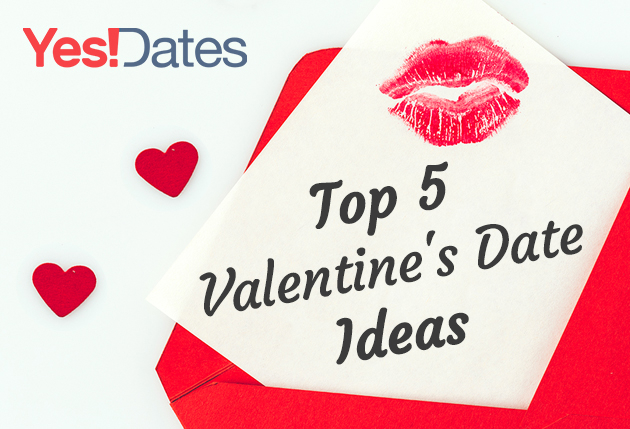 The truth is you don't have to do anything special on Valentine's Day, just lay around in bed counting freckles on her velvet skin as usual. But suddenly a hammering gaze of her blue eyes sustained for a moment would make your heart rate drop and your eye fall on the clock. Might be uneasy to find something memorable outside the box at the last moment, but you better give it a try.
Date Idea #1 Watch The Sunrise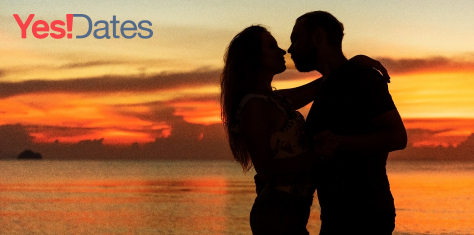 Watching the sun rising over the ocean cutting through the shadow of the mountain early in the morning is a remarkable experience. No need to despair if you don't recognize mountains around in your neighborhood - not only does the ocean has the right to mesmerize. The roof of your own house or a block could make a great spot to see the birth of a new day.
Date Idea #2 Create A Time Capsule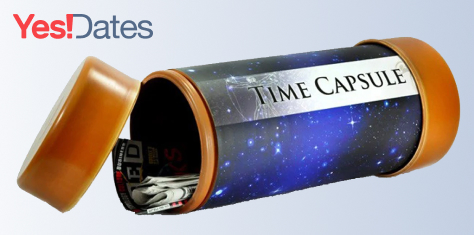 First, find something iconic for the epoch to make it a landmark for posterity like your old smartphone (with a charger!). Second, compose letters to each other and future generations right on. Wrap it up with waterproof tape and put it in a bullet box; bury it in the backyard marking "February 14th, 2022 - February 14th, 2222."
Date Idea #3 Change The Role Models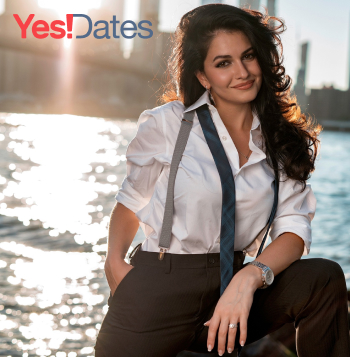 With your teeth clenched, give her the lead walking in her shoes for the next 24 hours. Such incomplete metamorphosis will help conceive the follower role and see all your alpha's potentials. Submitting to one another and facing different decisions will determine what you're both missing.
Date Idea #4 Do Volunteering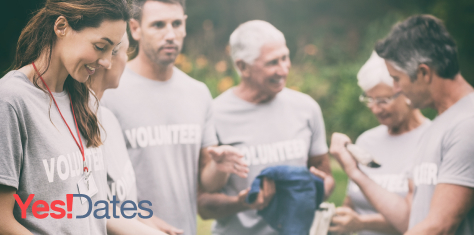 Volunteering works well for any couple regardless of the age gap. Any hard work, anything from cleaning up a local park to assisting in the orphanage, ennobles a human. Feel free to coordinate your outdoor activities with other couples on Valentine's.
Date Idea #5 Reconstruct Your First Date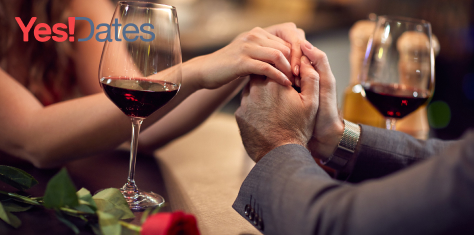 Quite an exciting endeavor and not only for bored married couples that will undoubtedly have fun recollecting good old days. Those freshly involved in the family business will make it even a more valuable reminder as their memories are more consolidated. The only requirement is for you to be willing to employ your imagination to work on the plot.
No matter what path you choose to win her heart, you will just have to let your first word of mouth dwell in her. Otherwise, how would you get her to acknowledge you as a reliable man and to trust you as a future husband ultimately?
However, distant relationships bring their own challenges that merit attention. Video chat is a contemporary way of communication for a couple living temporarily apart. And Valentine's Day is a good reason to adopt any of the dates ideas mentioned above! Just look through the holiday gifts below to save up on your speech.
St. Valentine's Deals Are On At https://yesdates.com/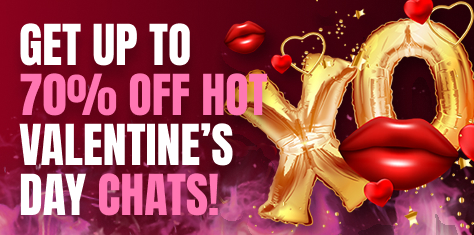 Love Profusion 70% Free
See her beautiful posture in Video Chat

Send her a romantic letter

Set up the first date on site

70% free! Sale Now On!