05.01.2023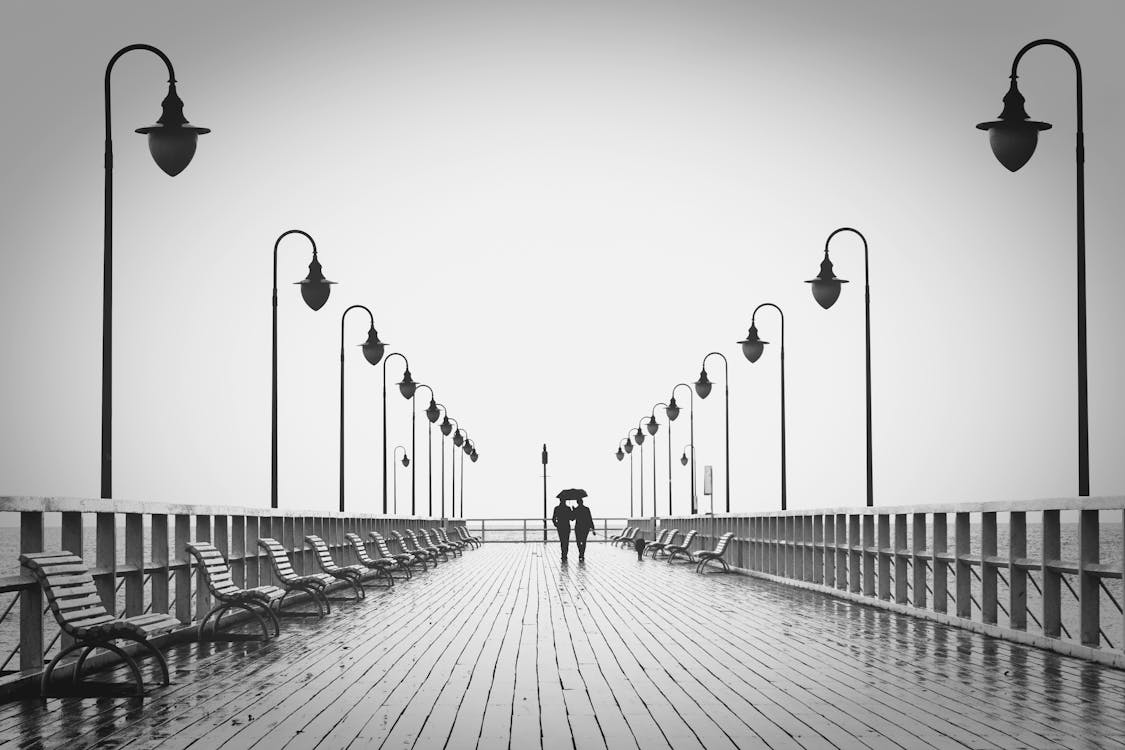 YESDates is one of the most secure and safest dating sites in Europe and in the world. However, you should follow some rules to stay safe when you deal with people online. There are specific safe dating rules that are a must to follow. If you obey them, you will not face any difficulties dating online. So what are these norms all about?
What are the safe Internet dating rules?
Do not give your personal data too soon.
Your sensitive information must remain secret. Do not ever share it with a third party. Even if you feel that she is the one for you and looks very pretty. Some scammers might try to use your personal data to benefit from you.
Avoid keeping in touch with users that have suspicious profiles.
It is clear that you must not connect to users that have weird profile photos or no photos at all, or when their ¨About me¨ section is not filled yet. Stay away from such users because it is likely that no real people are standing behind these fake profiles.
Block all scammers and suspicious users.
If you notice any suspicious activity on the dating site, you should inform the dating site moderators about it. For example, if the users demand you your bank account number or cell phone number and keep being aggressive about taking this personal data from you, you should block them.
Never give financial help to those who date you online.
Some online users might demand some money from you. Never give money to them even if they pretend to be a charity organization or refugees. Usually, those are the scammers who will not treat you right.
Video chat before you date offline.
YESDates offers you a cool opportunity to see each other before meeting up. So you will be able to see the way your partner reacts when you date her online via a video chat. The best thing you can do for yourself uses this awesome opportunity to see each other online in action.
Check your crush on social media.
Before you meet up, you would better figure out the kind of person you are going to date. So check her or his social media account to see if it is a real person and whether they are adequate. It is better to know it in advance. We guess you agree, right?
Final thoughts
Try to follow all these safe dating rules to protect yourself when you are dating online. Your crush is on her way to you, but some wise norms of protection are important. Go ahead and register on YESDates right now to find your crush!